Administration of database and application servers
For our customers, we provide administration of database servers on the Oracle platform and administration of application servers on the Oracle and the JBoss platforms.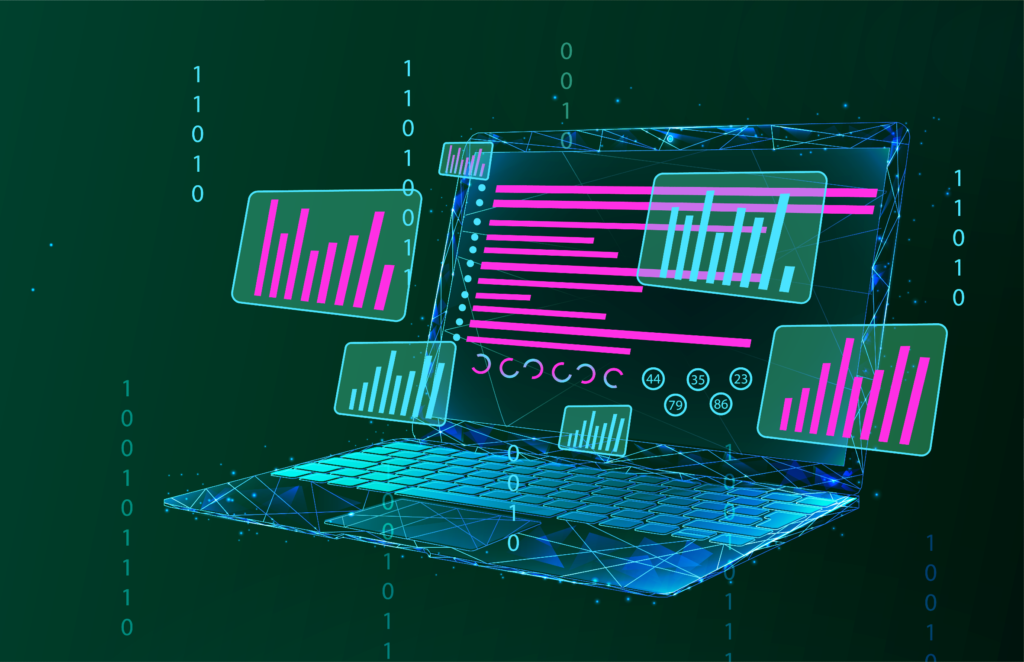 The administration of database servers provides a stable team of professionals with experience in administration and optimization of databases for highly loaded applications. As example of such applications are the application for processing and presentation of election results for the CZSO or the processing and presentation of the results of the Census of People, Houses and Flats in 2011.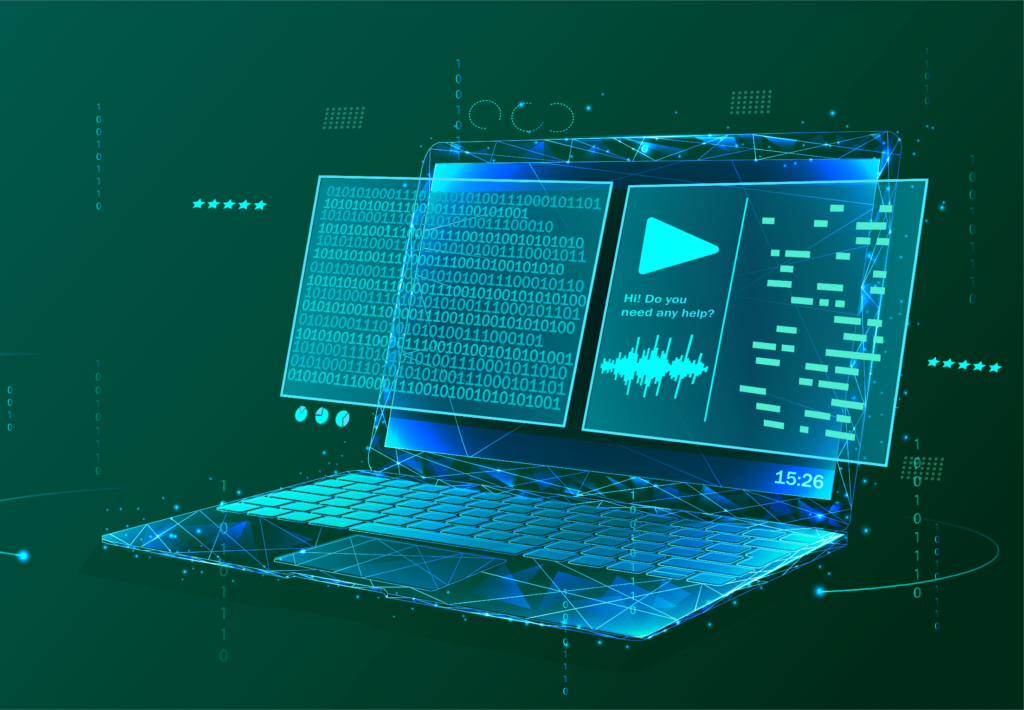 In the function of a database and application server administrator we have many years of experience since the beginning of the company in the 1990s.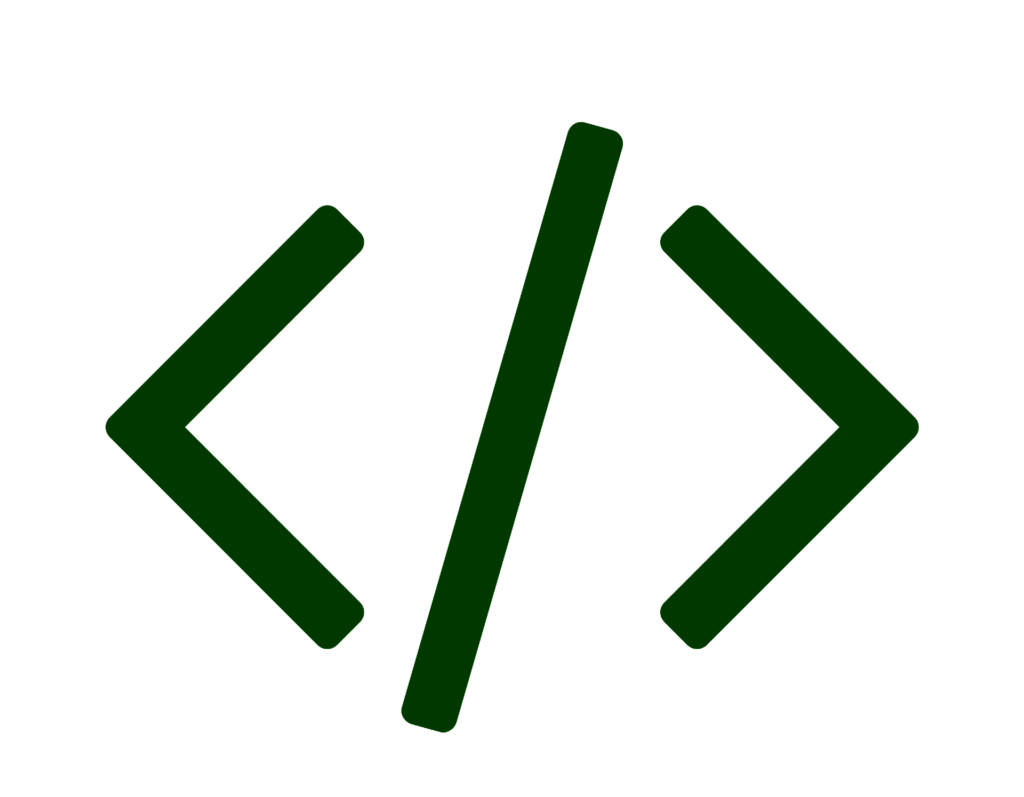 The services provided include configuration designs and deliveries of technical solutions, deliveries of suitable system and application software and consulting activities including studies and projects of information systems.